SCALE YOUR BUSINESS
The flexible turnkey SaaS subscription platform
to jumpstart recurring revenue quickly.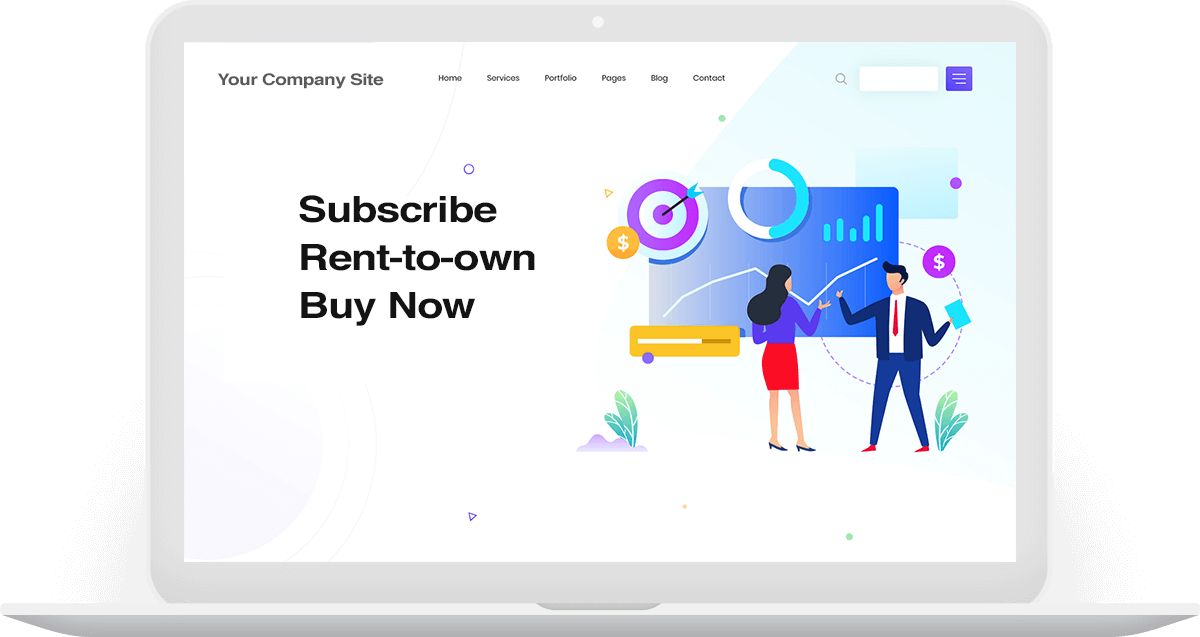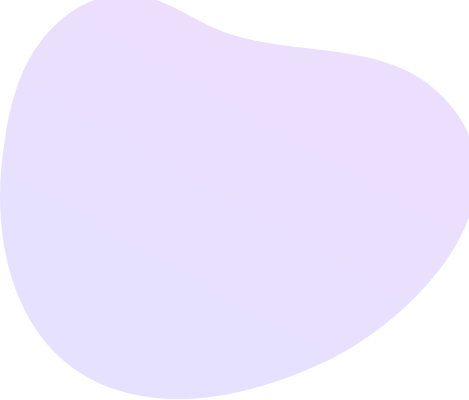 Grow your annual recurring revenue (ARR)
Eliminate the boom and bust software cycle and start growing a consistent revenue stream while creating an ongoing direct to consumer relationship. Increase your LTV though providing long term value through subscription software or add payment flexibility like rent-to-own. If you're reliant on version upgrade revenue, come talk to us. We can help.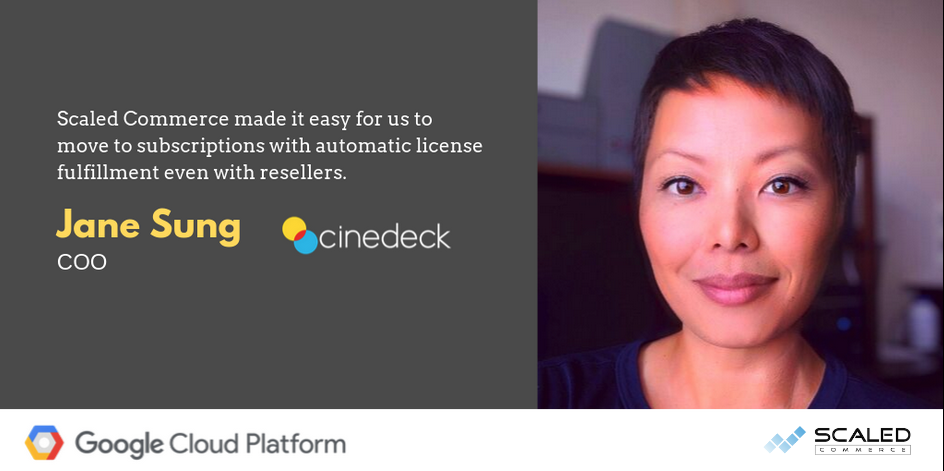 TURNKEY SUBSCRIPTION PLATFORM
The Scaled Commerce SaaS subscription platform is an enterprise cloud based platform powered by Google Cloud that supports the end-to-end customer experience from checkout, billing, customer account management, customer service, license management and more. The platform has powerful integrated tools such as CRM, marketing automation, reseller portal and quote to cash features all designed natively for subscriptions with all the data already integrated into all the tools. If you want to get your software sold on subscription, rent-to-own or even streamline perpetual plans without codes, Scaled Commerce can help you get there fast.
Our engine powers purchasing, recurring billing and licensing. It has intelligent features that help automate dunning, reduce customer churn and help retain your customer base for long periods of time. Our goal is to help you sell and retain customers to grow their lifetime value over time.
DRM (Digital Rights Management) license management and entitlements integration (iLok, Reprise, Wibu etc) are seamlessly built into the platform so that your software can easily be fulfilled and all entitlements managed automatically. Scaled Commerce makes it easy to handle the complexities of licensing. Whether you're online/offline IOT company to a desktop software publisher, we can support you. Contact us for custom integrations.
Our white-labeled feature rich customer dashboard and account management system allows a publisher to create a seamless customer experience for users to manage their plans. Our headless cart allows for streamlined customer purchases.
Real-time customer data is always at your fingertips. Make intelligent data driven business decisions and uncover hidden customer trends easily with our powerful tools. Our built in cost per acquisition tools also help make performance marketing decision to grow your business profitably. We estimate your recurring revenue a month in advance to publishers manage their cash flow.
Our promotions engine allows for everything from multi-currency fixed or percentage discounts to targeted segmenting of customer for discounts. With over 30 pre-defined segments, publishers can easily target active versus lapsed customers for specific plans with just a few clicks. We provide webhooks for all transactions and a REST API so that publishers can get their data in real-time to make important user acquisition decisions.
Our built in CRM and customer service tools allows a publisher to easily manages customer accounts for LTV spend as well as purchase history. Our CS tools manage everything from plan and license management to supporting refunds, credits and more.
Great things in business are rarely done alone
We know publishers have lots of options out there and can even build and maintain a service platform up themselves. This is why we provide a turnkey white-labeled service that we maintain so that publishers can spend their valuable time building new products that generate revenue.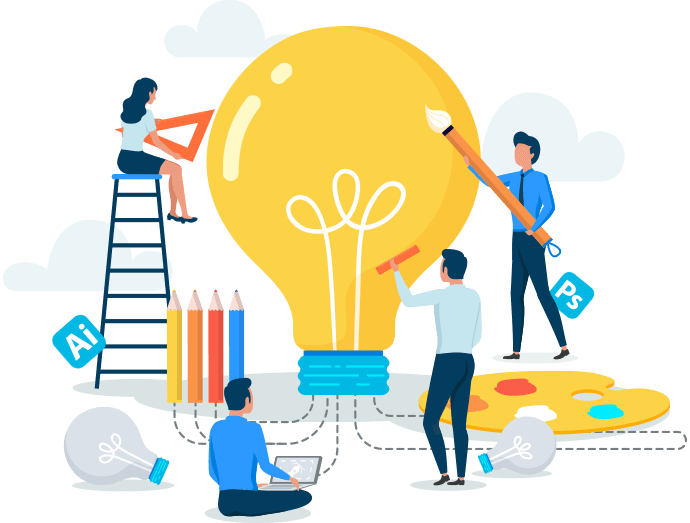 Roger R. (Apogee Digital)
"An Ideal Rent-to-own solution for your Pace Protected software"

Roger R. (Apogee Digital)
Director, Product Evangelism
Simon B. (InMusic Inc)
"Excelent Platform and Customer Service "

Jane S. (Cinedeck Inc)
"Scaled Commerce made it easy for us to move to subscriptions with automatic license fulfillment even with resellers."